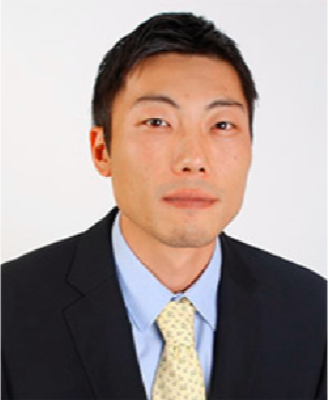 Meet the Practice Owner & Provider
Dr. Kevin Xiao Dong received his DMD from Boston University. He is originally from Ontario Canada were he obtained a Bachelors degree in Medical sciences from the University of Western Ontario.
Dr. Dong enjoys spending time at the office, his patients and staff are like family to him as he promotes a warm, welcoming, and relaxed environment for all. He enjoys practicing all aspects of dentistry and takes pride in delivering the most meticulous treatment and most comfortable experience for his patients. He is particularly keen on attention to detail in addition to carrying himself with the utmost integrity.
Outside of the office, Dr. Dong enjoys time spent with his family, basketball, golf, and hiking with his wife Jane and dog Moses.
He is a member of the American Dental Association and the Massachusetts Dental Society. Dr. Dong pursues his continuing education with particular interests in Implant and restorative dentistry, as well as prosthodontics.