Convenient and Accessible
Our office is conveniently located on Hancock Street in North Quincy, easily accessible through the Red Line Train and I-93. Our doctors and staff take great pride in offering exceptional services. 
We present a warm and calming environment where patients can feel at ease and help us understand how we can best help them. The operatories and waiting area are almost always filled with laughter. We utilize the best equipment, materials, and partners with the most skillful experienced laboratories in order to provide truly the best outcome that is possible, with every case, we give it our all.

We take the time to listen first and we do not judge, we make patients feel comfortable to share with us their past experiences as well as their goals and needs. We are conservative in our approach, often times the best treatment option is not the most aggressive or complicated treatment plan, however we utilize all of the latest technologies available to us, including digital radiography, CBCT scans, intraoral scan, and intraoral cameras to list a few. When needed, we work with local laboratories and cases are often times hand delivered or picked up personally by staff. We are happy to guarantee patient's satisfaction with any treatment we provide and welcome any feedback and will always address any deficiencies in our service.

We hire great specialists to work with us and to provide our patients the expanded list of services where they feel comfortable. Soft tissue grafts, bone grafting, third molar extractions, implant surgery etc. We use straumann, astra and nobel biocare implants, they have the longest track record in the industry and comes with unparalleled support and service even after the implants have been placed we follow up meticulously and make sure our work is not only excellent on day one but stays that way throughout the years.


We hold ourselves to the highest standards when it comes to quality of care, our patients' experience, and our integrity. We work with all insurances and are in network with a select few, our office manager and staffs are well trained with many years of experience in the field and can help you navigate the financial side of the equation when it comes to your dental care. 
We understand that a dental appointment may be an intimidating experience for some, and we feel truly regrettable that sometimes the worst thing about it is a bad previous experience, we aim to change that with every visit, one patient at a time.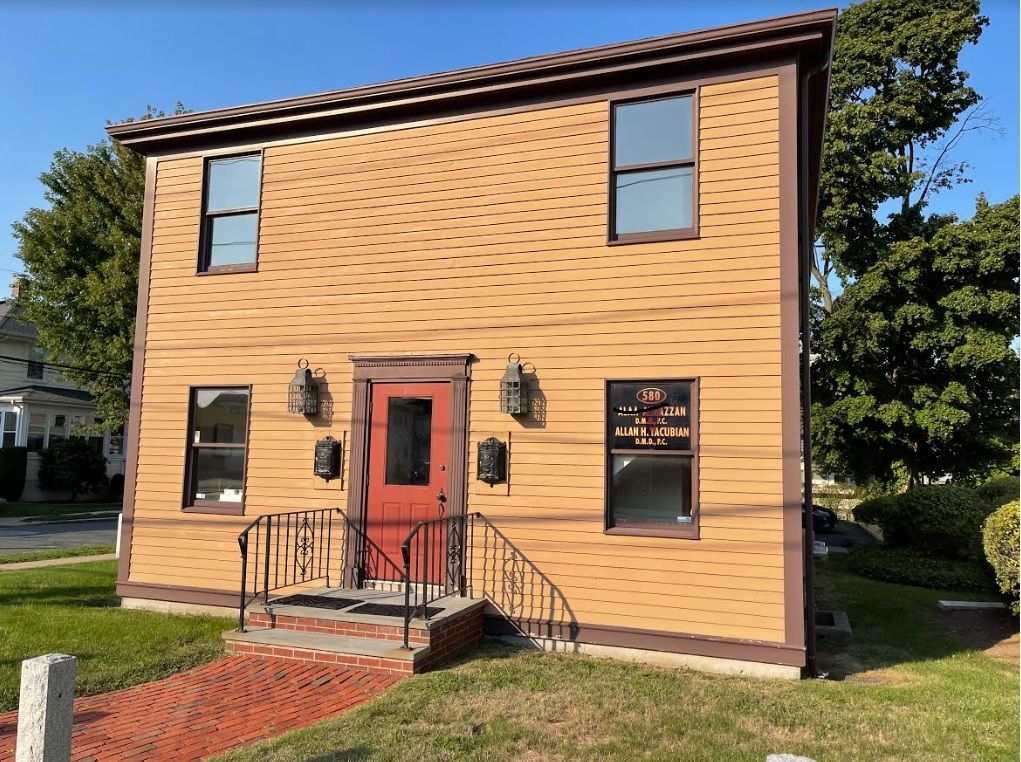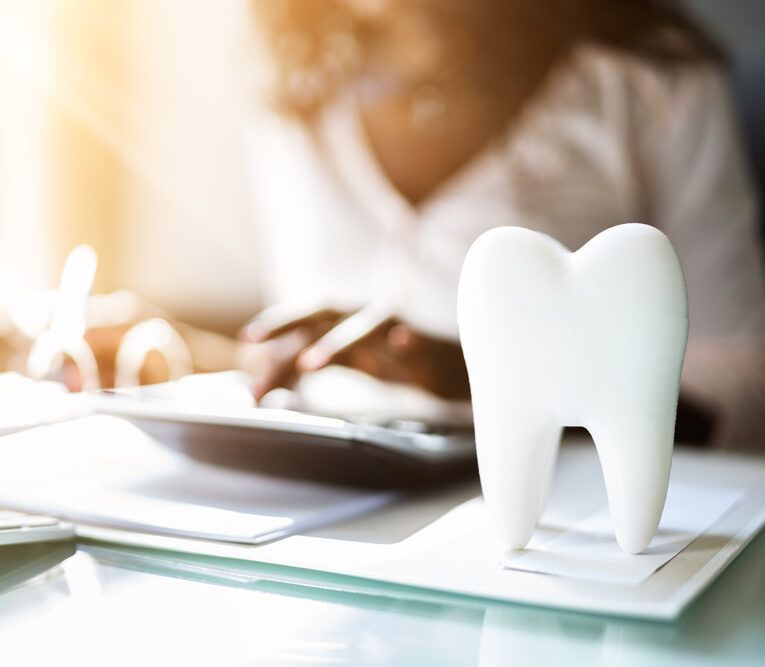 We accept most insurance plans. We also accept payment from most PPO and indemnity plans. Please call us to make an appointment and we will answer any questions you may have.
We accept all major credit cards, ATM cards, cash, and personal checks, and for your convenience we work with Care Credit.