We could tell you about our patients' excellent care, but we know that they can do a much better job. Below we've provided a selection of statements from our patients speaking about their positive experience with us.
If we've been fortunate enough to serve you at our location, why not share your own experiences? You can leave your testimonial on any of our networks.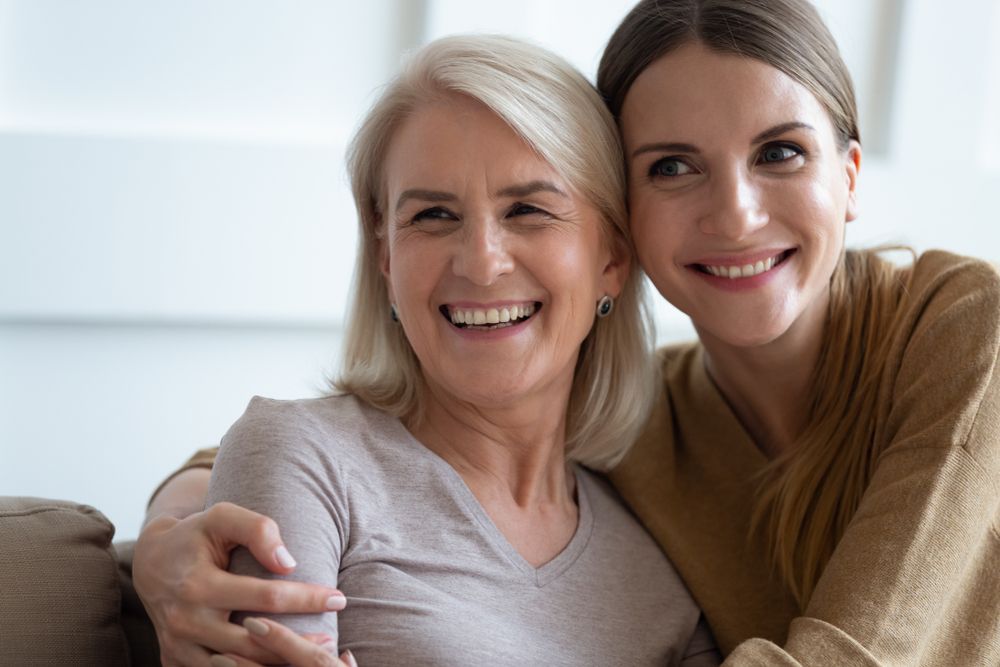 Dr. Kevin Dong, runs this office and he is outstanding!
"The level of service, expertise and latest techonolgy/methods is superb. The office exudes a smaller, informal, personal experience with the service level/expertise of a large dental facility. Teniesha, who runs the office is so professional and helpful! The hygeniests are also superb. They provide a much greater "cleaning/training" experience than most dental offices. Dr. Dong practically performed miracles" on maintaining/enhancing my elderly mother's teeth. We couldn't be more pleased!"
Diane Holbrook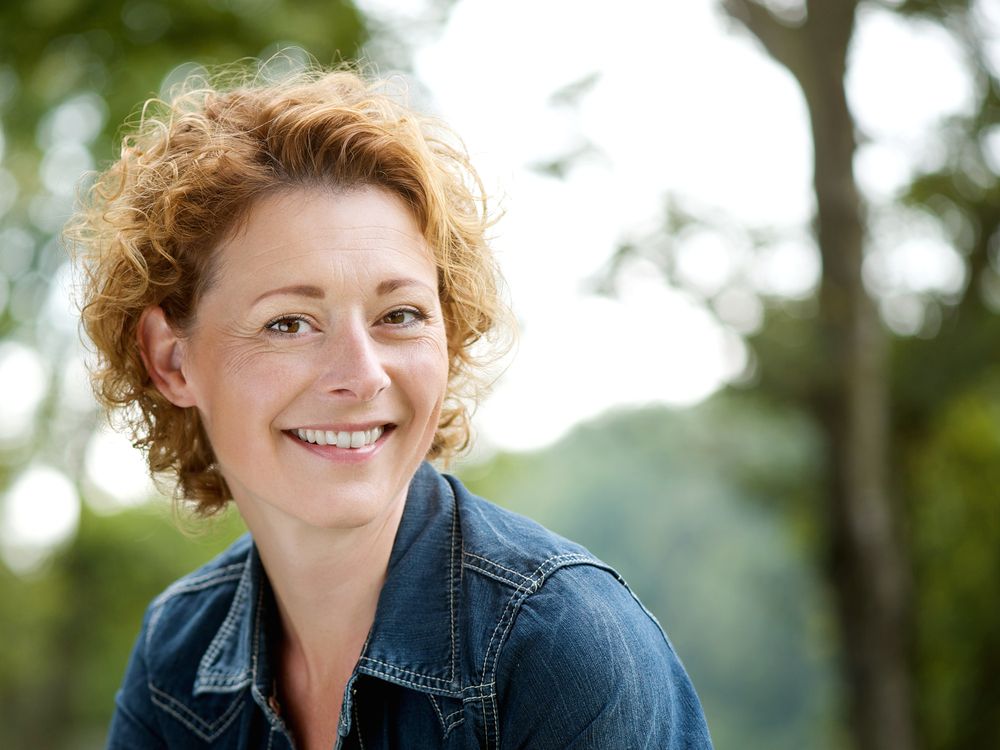 Dr. Kevin Dong and his team are truly top notch.
"I needed a crown and was very nervous as it was my first experience with dental work aside from fillings. Dr Dong and his assistant, Esther really put me at ease, did an amazing job and there were no surprises. I even tried to point out a tooth to Dr Dong that I thought needed work and Dr Dong studied the tooth and said it has normal grooves and is a healthy tooth and he didn't recommend any interventions. More recently I had my teeth cleaned by Rebecca and she did a thorough, excellent job and made the experience very pleasant. It is a blessing to find a wonderful dental care team and I HIGHLY recommend Dr Dong and his staff."
Bonnie Slater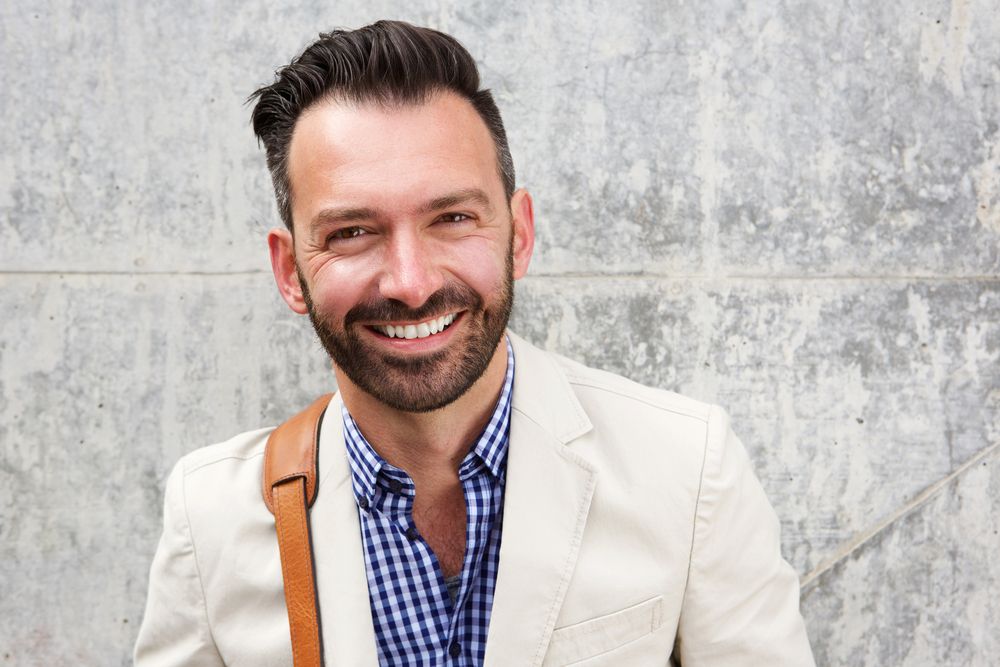 I've been with this practice and their predecessor for almost 40 years
"4 generations of my family have been treated here and we're not going anywhere. Most recently I was treated for an emergency root canal, Dr. Dong, Esther, and the rest of the team have provided incredible care and treated me not only as a patient, but as a person."
Tom Maher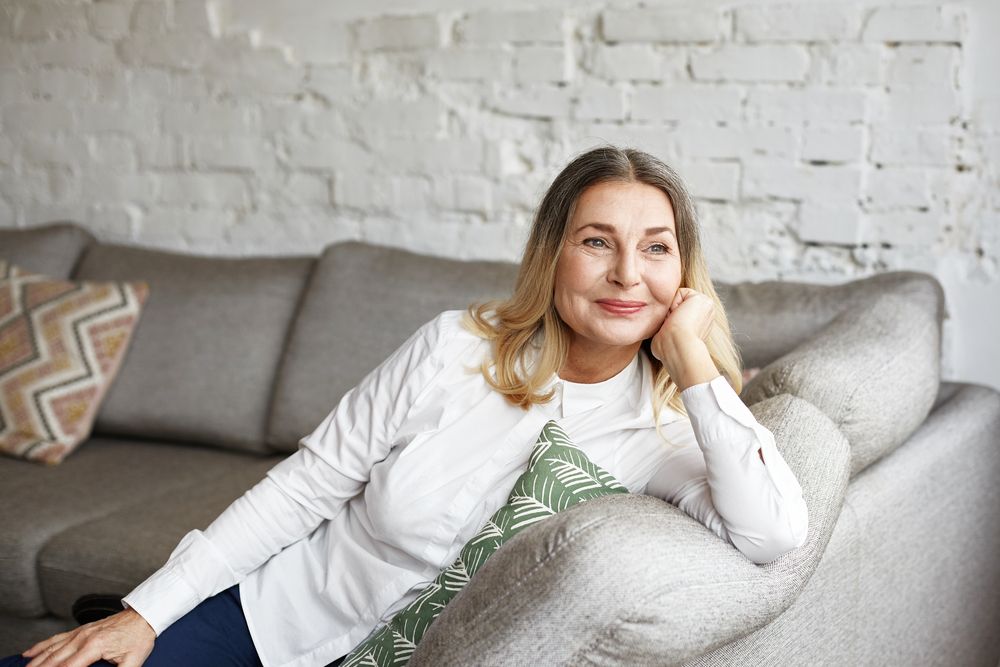 "Very honest, loved the staff and office. I have been going there for many years!!! Thank you for my new smile."
Sollange Martins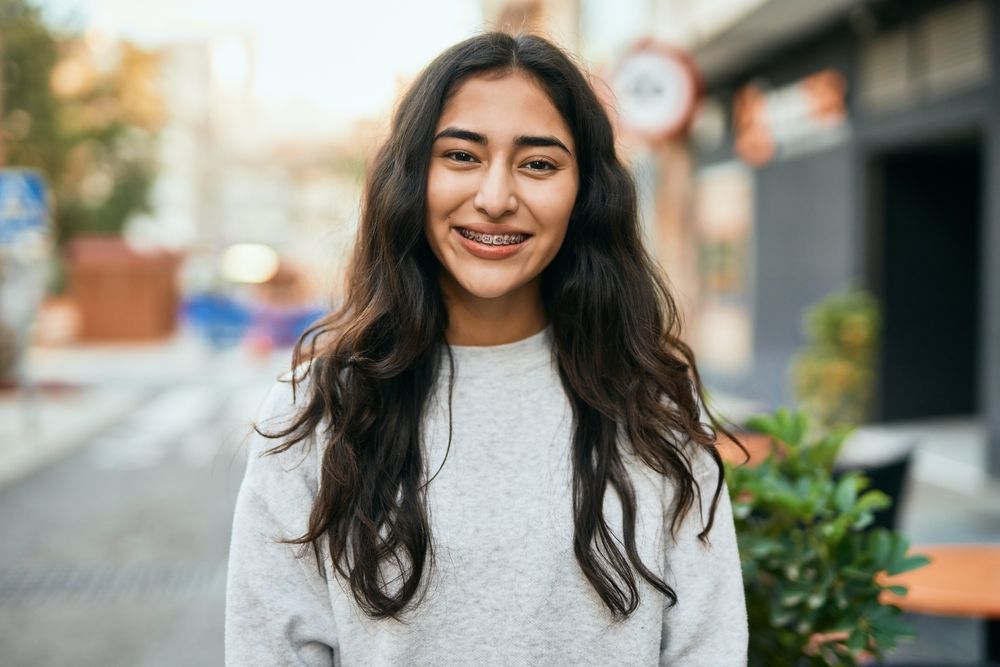 "I'm actually scared of the dentist and they put me at ease, gave through explanations of what they were doing and terminology, and even made me laugh. I'm glad I went here!"
Sydney Howard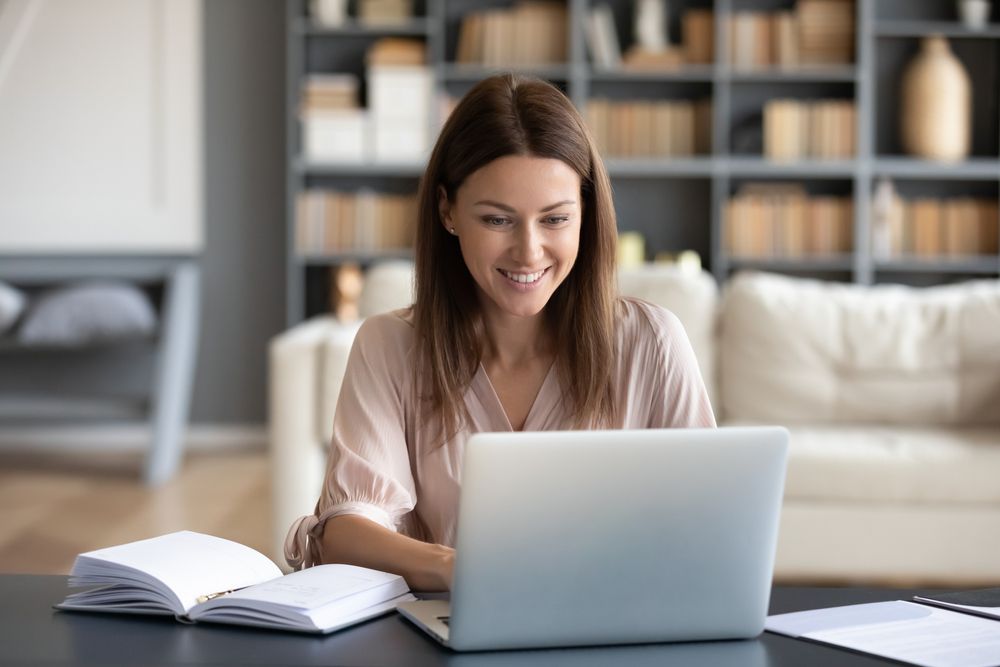 I am new to the practice and could not be more happy with my experience.
"Everyone in the office is very welcoming and feel 100% confident in the expertise of the clinicians. I have already referred a number of my family members who are also very pleased with this practice. I highly recommend both Dr Natalie Rogers and Alaa AlWazzan to anyone looking for a dentist."
Julie McCarthy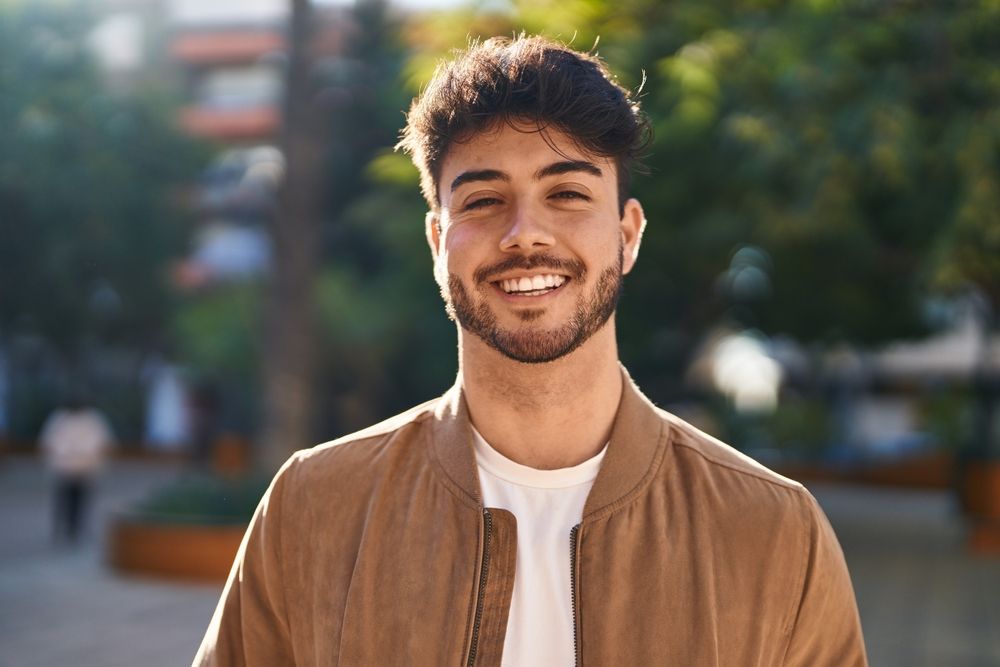 They did a wonderful job.
"My mom recommended this dentist, so I decided to give it a try. They did a wonderful job with my crown, looks very natural."
Ronald Nucatola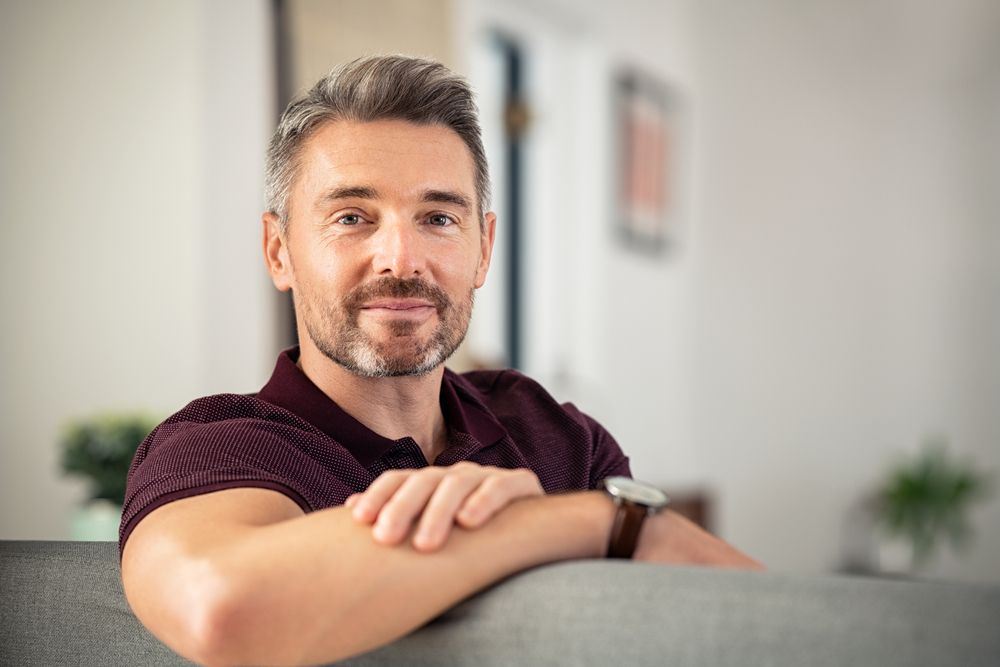 Professional and Personable
"From my cleanings to an implant, from the staff to the Doctors, they are both professional and personable. Their follow up is impeccable, and they put you at ease from the moment you walk through the door."
John McCaffery
Striving to Provide the Best Experience
If you have questions about our office or an upcoming appointment, please contact us! We are always striving to provide better care and welcome any feedback you may have.