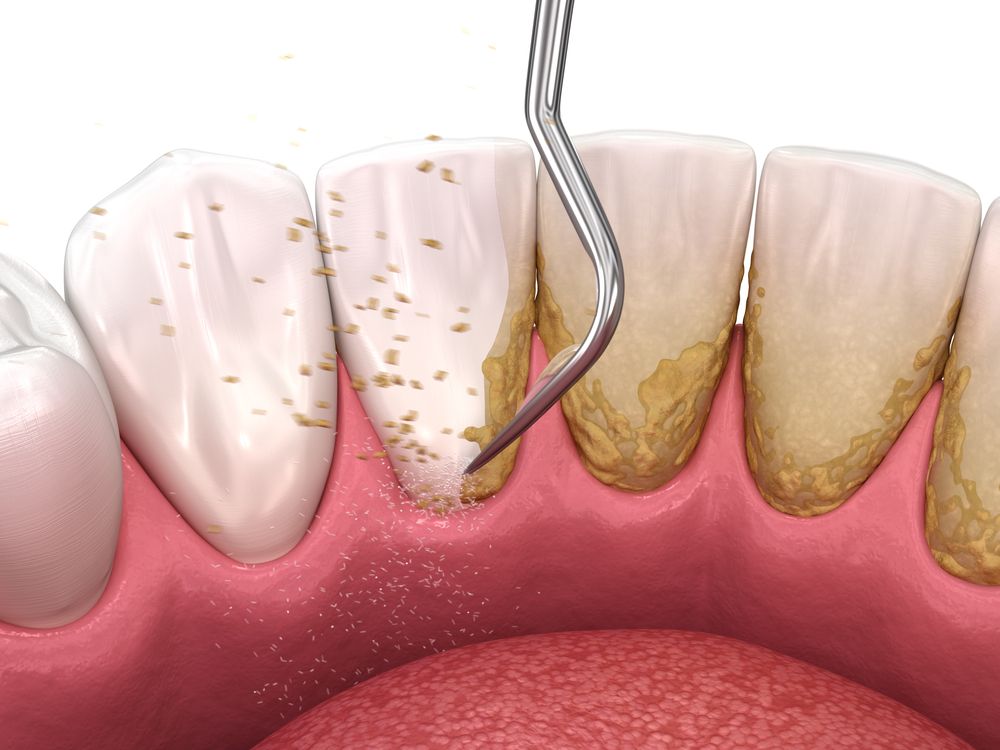 Gum disease can be the result of poor oral hygiene.  The buildup of bacterial plaque on the teeth's surface leads to attacks on the gum tissues. These attacks can cause infections that lead to symptoms such as redness, bleeding, inflammation, and gum recession.
When you schedule a consultation with our office, our team will perform a general dental exam and cleaning to diagnose your condition. Our office has CT scans, intraoral scanners, and digital x-rays to assist with our diagnostic process. If you need deep cleaning or scaling, our team can discuss your options for financing to see what options work best for your concerns.
At Quincy Dental Specialists Group, our dental hygienists can perform these procedures Monday through Saturday. Dr. Kim may perform these procedures depending on your treatment needs and the severity of your gum disease, this can be done in-house once every two weeks.
Preparation and Anesthetic:

Deep cleaning procedures, known as scaling and root planing, utilize scalers and ultrasonic scalers to go below the gum line to remove plaque and tartar. Dr. Kim as well as our team of dental hygienists will numb the mouth with local anesthesia to minimize discomfort and pain. Dr. Kim and our hygienists will perform these cleanings over multiple appointments, separating the cleanings into sections to ensure comfort.
Tooth Scaling: An ultrasonic scaler will chip off the hardened plaque known as calculus or tartar from below the gum line. A water spray will wash away the tartar and flush the gum pockets. Manual scalers will then remove smaller pieces of tartar to prepare for root planing.
Root Planning: Root planning works to clean the roots of the teeth that sit below the gumline. Much like a polishing procedure for the root surfaces of teeth. Our team of providers at Quincy Dental Specialists Group will gently push aside the gum tissue to expose the roots. They will be cleaned with a scaler to chip away plaque and tartar. Following the process, the tooth's surface will be smoothed to aid the reattachment of gum tissue and prevent bacteria from adhering to the surface. Occasionally, an antibiotic medication may be injected into the gum pockets to prevent the onset of bacteria from further infecting the gums.
Follow-Ups and Recovery: Once your treatments are performed, Dr. Kim and Dr. Dong will schedule a follow-up appointment to keep track of your gum tissues and help you recover.  These follow-ups will occur at 3 months and 6 months to ensure the healing process goes smoothly. With regular follow up, our goal is to return the patient to 6 months maintenance schedule, however in some cases, an additional deep cleaning treatment may be necessary.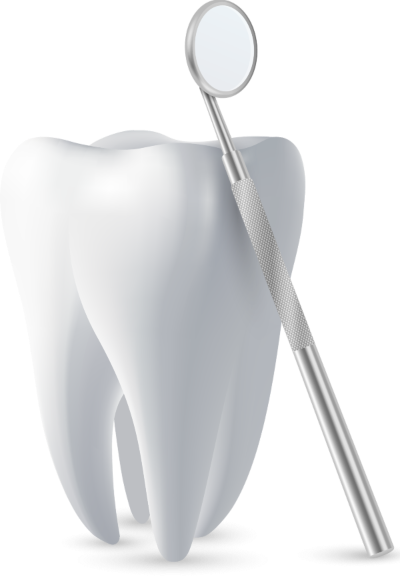 Receive Deep-Cleaning Treatments at Quincy Dental Specialists Group
If you live in Quincy, Milton, Weymouth, and nearby communities in MA, we invite you to schedule an appointment for deep cleaning. When visiting Dr. Dong at Quincy Dental Specialists Group, his team can provide a broad range of services, from root canal treatments to complex cosmetic and restorative procedures. We work with a periodontist once every two weeks for implant replacements, wisdom teeth removal, and other surgical procedures. As the third owner of Quincy Dental Specialists Group, Dr. Dong provides a warm and welcoming environment for families and friends and will be glad to provide you with in-house, conservative dental care. We take the time to learn about our client's stories and aim to treat our patients with love and respect. To learn more about our dental treatment options, visit our trusted, experienced dentists to give your family the care you deserve most. Schedule a consultation at Quincy Dental Specialists Group to find out more.