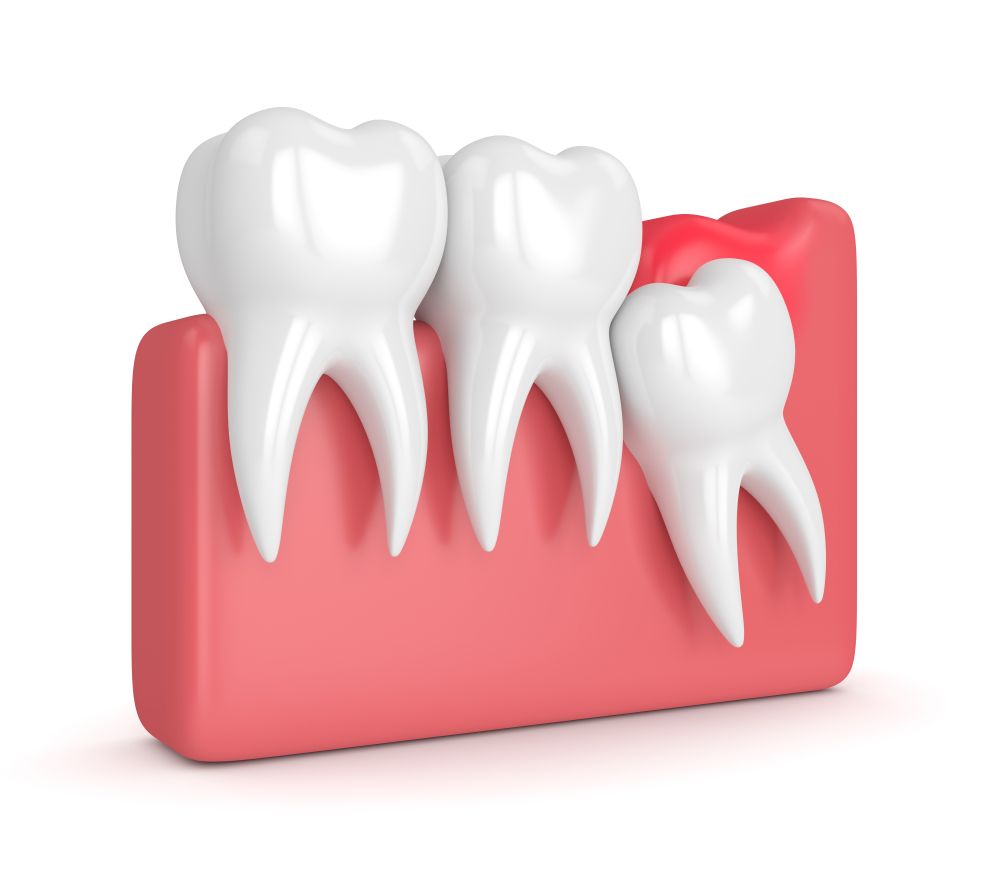 While our focus at Quincy Dental Specialists Group is on conservative care, we can perform tooth extractions for decaying, severely damaged, and wisdom teeth. In cases when extractions are necessary, Dr. Dong, Dr. Kim, and our team will discuss your options and work with you to ensure the process is as painless as possible.
Why You Might Need a Tooth Extraction
We will work to the best of our ability to keep your teeth healthy, intact, and free of infections. If you feel signs of intense discomfort from your tooth and it causes pain when biting down, then your tooth might need an extraction.
When you schedule a consultation with our office, our team will perform a general dental exam and cleaning to diagnose your condition. Our office has CT scans, intraoral scanners, and digital x-rays to assist with our diagnostic process. If you need a tooth extraction or multiple extractions, our team can discuss your options for financing to see what options work best for your medical concerns.
Dr. Isaac Kim can perform wisdom tooth extractions and complex extractions due to his extensive training and experience working as a periodontal surgeon in Quincy, Milton, Weymouth, Braintree and the surrounding areas. Our tooth extractions are an in-office procedure and are performed in the following steps:
Preparation and Local Anesthesia: The teeth and the area surrounding the surgical site will be cleaned in preparation for surgery. Local anesthesia will be administered to ensure you remain comfortable throughout the procedure. After ensuring that the anesthesia has been adequate, we proceed to the next step.
Surgical Incisions: Once appropriately anesthetized, the gum tissues surrounding the affected teeth will be opened/repositioned if the tooth is impacted. Impaction occurs when the tooth is still covered by gum or bone and is therefore not visible.
Tooth Removal: The impacted or damaged teeth will be gently extracted after the gum tissues are opened and separated from the space. If there are multiple fractures and broken teeth, those pieces will be individually removed to completely clear out the surgical site.
Sutures and Recovery: When the extractions are complete, the sites will be sutured closed to aid healing. After the procedure, Dr. Kim and Dr. Dong will provide post-operation instructions to follow to aid recovery.
As general dentists, Dr. Dong and our team will work to restore your tooth if it has been damaged, but our team can perform tooth extractions when necessary. Our periodontist Dr. Isaac Kim performs our wisdom teeth extractions once every two weeks, alongside other procedures such as gum grafting and implant restorations.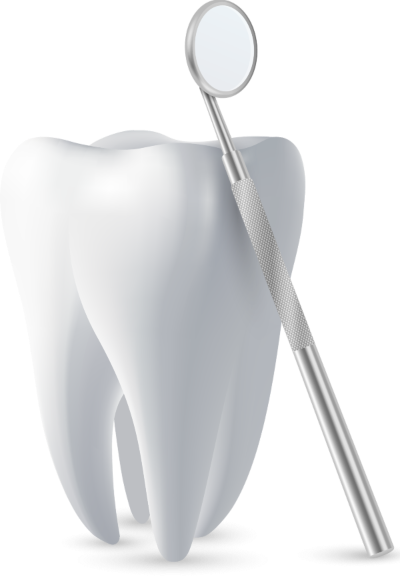 Quick, Painless Extractions at Quincy Dental Specialists
When visiting Dr. Dong at Quincy Dental Specialists Group, his team can provide a broad range of services, from root canal treatments to complex cosmetic and restorative procedures. As the third owner of Quincy Dental Specialist Group, Dr. Dong provides a warm and welcoming environment for families and friends and will be glad to provide you with in-house, conservative dental care. We take the time to learn about our client's stories and aim to treat our patients with love and respect. To learn more about our dental treatment options, visit our trusted, experienced dentists to give your family the care you deserve most. Schedule a consultation at Quincy Dental Specialist Group to find out more.